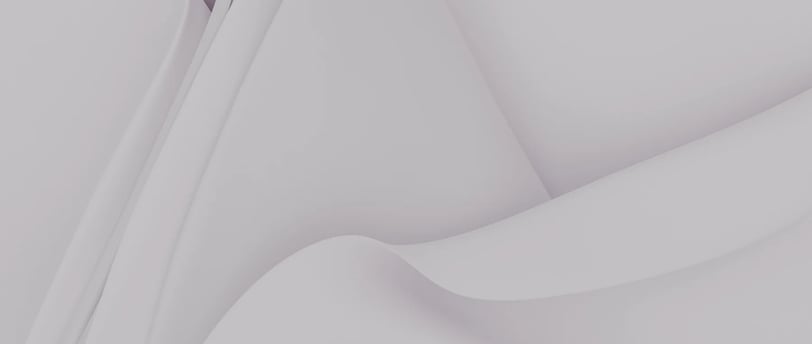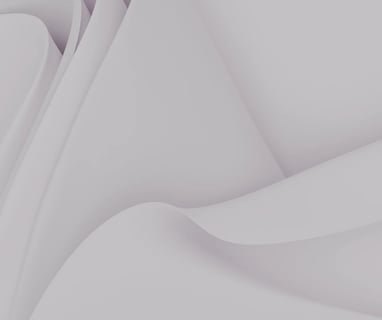 Unleashing the Power of Power BI Services: A Deep Dive into Advanced Analytics
A set of business analytics tools called Microsoft Power BI enables businesses all around the world to turn their raw data into insightful information. Power BI Desktop, Power BI Service (also known as Power BI online), and Power BI Mobile are its three main services. Power BI Services ups the ante by offering cutting-edge features for data collaboration, publishing, and sharing. Power BI Desktop is essential for producing strong, interactive data visualisations. The purpose of this blog article is to thoroughly examine the strength and potential of Power BI Services.
What is Power BI Service?
You may communicate with people, share reports created in Power BI Desktop, and add new content using Power BI Service, also known as Power BI online. Power BI Service is often used to collaborate with coworkers, share reports and dashboards, and view reports and dashboards on mobile devices.
Exploring Power BI Service Features
Numerous capabilities of the Power BI Service improve data analysis, sharing, and teamwork. Let's examine some of these capabilities in more detail:
1. Sharing and Collaboration
Team members can exchange and work together on reports and dashboards using the Power BI Service platform. With specific individuals or entire groups within your organisation, you can share specialised dashboards and reports.
2. Content Packs
Collections of connected documents, dashboards, reports, and datasets are referred to as content packs, and they offer a seamless data exploration experience. Users of Power BI Services can produce and distribute their own organisational content packs.
3. Q&A Question Box
You can have a conversational exploration of your data with the Power BI Service's Q&A feature. Simply enter a query, and Power BI will provide graphics that address it.
4. Quick Insights
Power BI Service's Quick Insights function analyses your data using powerful algorithms to find potentially intriguing insights. These perceptions may result in important data discoveries.
5. Power BI Apps
A group of dashboards and reports called Power BI apps were created to give important metrics to your company. You can publish or install an app using Power BI Service, which makes it simpler to share your material with your team or organisation.
Working with Power BI Services: A Step-by-Step Guide
Let's go over the procedures for using Power BI Service successfully now that we are familiar with its features:
Step 1: Sign In to Power BI Service
Using your organisational account, log in to Power BI Service first. Personal email addresses are not permitted for use with the Power BI Service.
Step 2: Navigate the Power BI Service Interface
The Power BI Service interface comprises a top menu bar, a canvas in the middle, and a navigation pane on the left. Spend some time getting accustomed to the layout.
Step 3: Upload Power BI Desktop Files
You must first upload your Power BI Desktop reports to Power BI Service in order to share them. Upload your Power BI Desktop file by selecting "Files" from the menu after selecting "Get Data."
Step 4: Share and Collaborate
You can distribute your reports to other members of your organisation after they have been uploaded. Enter the email addresses of the coworkers you wish to share your report with by going to your report and clicking the "Share" button in the top menu.
Step 5: Create a Dashboard
A dashboard can be made by pinning images from your reports. Dashboards offer a consolidated picture of the data from your company and may be tailored to your needs.
Unlocking the Potential of Power BI Services
Due to its wide features, mastering Power BI Services can at first appear intimidating, but the work is worthwhile. By enabling sharing and collaboration, Power BI Service enhances Power BI Desktop. It also provides extra features like Q&A, Quick Insights, and content packs. Here are some pointers for maximising Power BI Services' potential:
Embrace Collaboration: Make the most of the opportunities for cooperation provided by Power BI Service. Share your dashboards and reports with others, solicit feedback, and adjust your analysis in light of the group's insights.

Explore Content Packs: Make use of content packs to conduct thorough data exploration. These can offer pre-built dashboards and reports for well-known services like Dynamics 365, Google Analytics, and more.

Use Q&A and Quick Insights: Utilise rapid Insights and Q&A for rapid, exploratory data analysis. They can assist you in identifying unexpected patterns and trends in your data.

Stay Updated: Microsoft frequently adds new features and improvements to Power BI. To make the most of the tool's new features, stay up to date with them.
Conclusion
Power BI Services are transforming how businesses see and use their data. Power BI Services turn static data into a dynamic asset by providing an easy-to-use platform for data sharing, collaboration, and discovery. Power BI Services can be a game-changer in the competitive business environment, promoting data-driven culture throughout your organisation and fostering informed decision-making. Therefore, it's time to investigate and realise the full potential of Power BI Services in order to advance your data analysis journey.
Related Blogs: