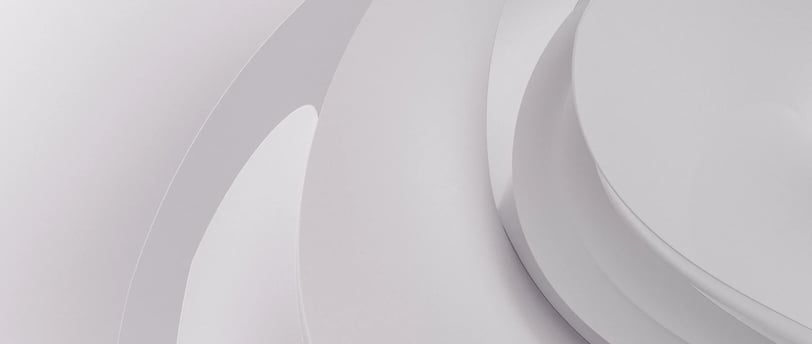 Boosting Your Career with Power BI Certification: A Comprehensive Guide
Mastering a potent technology like Microsoft Power BI can dramatically improve your career trajectory in the data-driven business climate of today. The interactive data visualisation and analytics application Power BI is rapidly gaining popularity for its capacity to turn unstructured data into useful insights. A Power BI certification acts as proof of your competence and gives you an advantage in the job market as the demand for Power BI skills rises. The goal of this blog article is to offer a thorough overview of Power BI certifications, their benefits, and how to earn them.
The Value of Power BI Certification
Your knowledge and proficiency with Power BI are validated by certification. Why it is very advantageous is as follows:
1. Credibility
Given that it is an industry-recognized credential, a Power BI certification gives your knowledge and experience more weight. It means you can use Power BI to effectively drive data analysis and reporting in an organisation.
2. Enhanced Job Prospects
A Power BI certification can help you land a job because of the increasing need for Power BI experts. It increases your chances of acquiring a Power BI position by drawing recruiters' attention to your expertise.
3. Professional Growth
Continuous learning and professional development are encouraged by a Power BI certification. It guarantees that you are up to date with the most recent Power BI capabilities and industry standards.
4. Increased Earning Potential
Higher pay are sometimes demanded by certified professionals. You might increase your earning potential by obtaining a Power BI certification.
Power BI Certifications Overview
The two most important Power BI-related certifications that Microsoft offers are:
Analyzing Data with Microsoft Power BI (DA-100): This certification verifies your proficiency with Power BI's data preparation, modelling, visualisation, analysis, deployment, and maintenance capabilities.

Microsoft Certified: Data Analyst Associate: You must pass the DA-100 exam in order to obtain this certification. It certifies your proficiency with Power BI for data analytics and demonstrates your thorough knowledge of data kinds and structures.
Preparing for the Power BI Certification Exam
Let's talk about how to study for the certification exam now that we have a better understanding of the importance of Power BI certification:
Step 1: Understand the Exam Objectives
Start by becoming familiar with the test objectives. Your proficiency in performing specific technical activities, such as data preparation, modelling, visualisation, analysis, deployment, and maintenance, is measured by the DA-100 exam.
Step 2: Leverage Microsoft Learning Resources
Microsoft provides a multitude of tools to aid with exam preparation. These consist of cost-effective instructor-led training, free online learning pathways, and a thorough exam syllabus.
Step 3: Get Hands-On Experience
When studying for the Power BI certification exam, experience in the real world is essential. Work on Power BI Desktop, Power BI Service, and Power Query often. Develop your report, dashboard, and data model creation skills.
Step 4: Take Practice Exams
Consider taking practise exams prior to the real exam. They can assist in assessing your readiness and pointing out areas that require further research.
Step 5: Stay Updated with Power BI Features
Microsoft routinely adds new functionality to Power BI. Keep track of these updates because they can come up on the certification exam.
Exam Day Tips
The following advice should be kept in mind on the day of your exam:
Review the Exam Objectives: Review the exam's objectives before the test to make sure you understand every subject.

Read the Questions Carefully: Before responding, take your time to carefully read the questions and comprehend them.

Manage Your Time Keep an eye on the clock to make sure you have enough time to respond to every question.
Maintaining Your Certification
Your Power BI certification is still valid, however Microsoft may retire it when they update their certifications to reflect changes to their products. Certified professionals are urged by Microsoft to keep learning keeping up with product changes.
Conclusion
A significant turning point in your professional career may be obtaining a Power BI certification. It not only verifies your abilities but also demonstrates your dedication to the subject of data analytics' ongoing study and development. Although getting ready for the certification demands serious work and practise, the rewards — credibility, better employment possibilities, and higher earning potential — are well worth the expense. So get ready and start the process of earning your Power BI certification. Good luck!
Related Blogs: