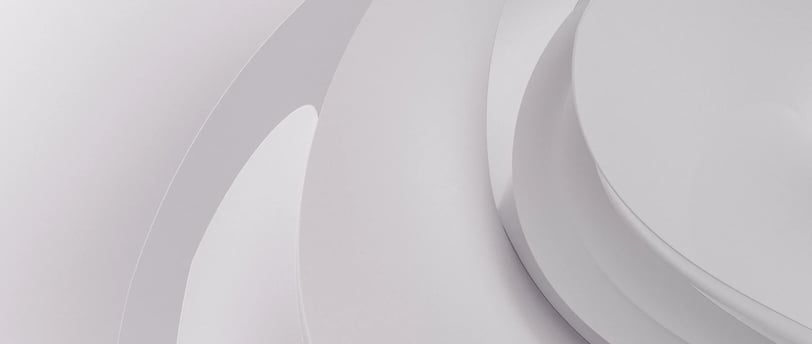 Navigating the Landscape of Selenium Certifications: Elevate Your Testing Career
The value of software testing is increasing at an exponential rate as technology continues to improve at a breathtaking rate. Selenium stands out among the myriad of testing technologies as a highly favoured option for automating web applications. Learning the technologies is only one part of becoming proficient in Selenium; you must also validate your knowledge by acquiring credible certifications. The significance of Selenium certifications and how they can advance your testing career will be discussed in this blog post.
What Are Selenium Certifications?
Selenium certifications are academic or professional achievements that attest to a person's mastery of using the Selenium framework for automated testing. Selenium WebDriver, Selenium Grid, Selenium IDE, as well as related frameworks like TestNG and JUnit, are all covered in detail.
Why Pursue Selenium Certifications?
1. Proof of Competency
Your knowledge and talents are attested to by your certifications. Being a certified Selenium professional demonstrates your proficiency with the tool and increases your credibility in the industry.
2. Enhanced Job Prospects
Selenium professionals are in great demand due to the technology's adoption in the business world. A Selenium certification can raise your profile with hiring managers and lead to intriguing job openings.
3. Professional Growth
Selenium certificates encourage lifelong learning in addition to validating your existing abilities. They promote professional development by guiding you through the most recent Selenium trends, features, and best practises.
4. Greater Earning Potential
Professionals with certifications frequently make more money than those without certifications. Selenium certificates might increase your earning potential by opening doors to promotions and pay increases.
Popular Selenium Certifications
Several credible organisations provide Selenium certification programmes, despite the fact that Selenium itself doesn't give any formal credentials. Some of them are as follows:
1. Certified Selenium Engineer (CSE) by iSQI
The International Software Quality Institute (iSQI) offers the Certified Selenium Engineer certification, which has gained international acclaim. Selenium's core components, including WebDriver, Grid, and related frameworks, are covered by this certification. Candidates must succeed on a multiple-choice test in order to receive this certification.
2. Selenium 3.0 Training by Simplilearn
A thorough training programme for Selenium 3.0 is available from Simplilearn and leads to a certification of course completion. The course syllabus includes project work and practical tasks in addition to coverage on WebDriver, Grid, and TestNG.
3. Selenium Certification Training by Edureka
The WebDriver, Grid, and IDE are just a few examples of the various Selenium components that are covered in Edureka's Selenium Certification Training. Moreover, frameworks like TestNG and Cucumber are covered in the course. After finishing the course, Edureka issues you a certificate designating you as a Selenium expert.
How to Prepare for Selenium Certifications?
A combination of academic study and hands-on application is required to get ready for a Selenium certification. Here are some guidelines for your preparation:
Step 1: Understand the Exam Syllabus
Read through the certification exam's detailed syllabus. Recognise the subjects covered and the knowledge and abilities required of you.
Step 2: Self-Study and Practice
Practise creating scripts, read relevant Selenium books, and adhere to online courses. You will become more accustomed to Selenium as you code more.
Step 3: Enroll in a Training Course
Think about signing up for a course. Learning is made simpler by the deeper insights and doubt-clearing that qualified teachers can offer.
Step 4: Take Practice Tests
Take practise exams to gauge your understanding before the actual exam. They can point out any places where you need to do extra planning.
Conclusion
Selenium certifications might serve as a significant launching pad for your career in automated testing. They show your commitment to the subject and your Selenium knowledge, making you an appealing candidate to employers. You can improve your professional standing in the cutthroat field of software testing by selecting the correct certification that suits your career objectives and diligently preparing for it.
Related Blogs: