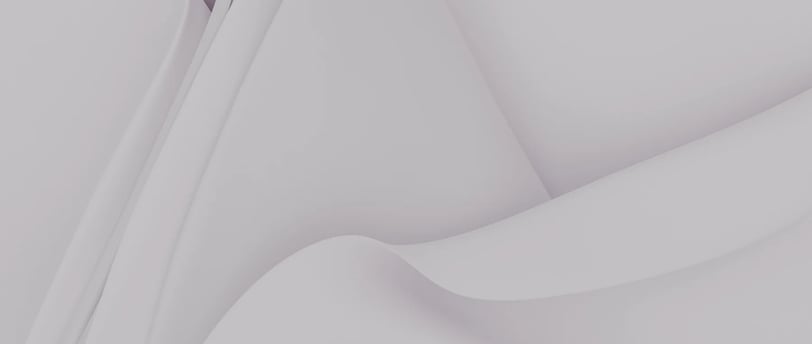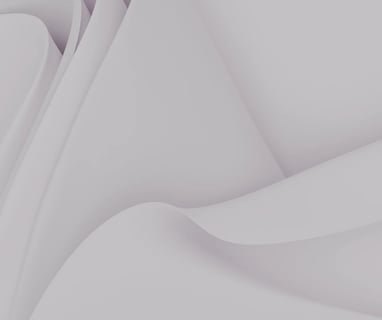 How to manage payroll in Tally ERP 9
It is basically the total salary paid to the company employees. This is one of the most important costs for companies and one of the most difficult costs for companies to process. Salary wage slips are very time consuming process that can be completed frequently, monthly or yearly.
How can we handle payroll in Tally ERP 9?
Companies usually outsource payroll services to outside companies and calculate payroll for simple calculation and straightforward process. Salry service providers perform a variety of functions such as tax liabilities, employee time calculations, check preparation and payroll report management. This will gradually reduce the operating costs of the business.
Does payroll processing services changed?
The process changed with the introduction of ERP (Enterprise Resource Planning) systems such as Tally ERP 9.

The software provides a reliable remote facility that allows you to access, process and manage payroll data from anywhere in the world anytime.

Today, the software 'payroll module' is fully integrated with the enterprise management system, allowing it to perform seamless payroll processing and accounting operations.

There is no need to hire specialized IT / HR staff to manage and streamline the payroll process. Because with the pay scale ERP9, the payroll process is handled independently and efficiently.
Key Features of Payroll in Tally ERP 9:
Tally's payroll process
Generates detailed reports on ERP 9 user-specific classifications and subcategories. It may be related to employees, staff groups, compensation components, departments, etc.

Supports user limited production units for product / attendance / time based payment.

It provides all-inclusive cost-centric reports and employee-based expense data.

The payroll process module allows users to set flexible and user-defined criteria.

It also allows you to install user-defined revenue and deductible heads.

This module allows you to group payroll masters in a number of ways.

It helps to create legal forms and salons for EPF and ESI as needed.

The Payroll Module also assists in monitoring employee credit information.

The use of pre-determined processes ensures timely and accurate processing of wages, legal staff reductions and legal employer contributions.
How to set up payroll processing in Tally.ERP9
Managing employee payroll is a very difficult task, and it is one of the most complex and difficult legal approvals. Fortunately, Tally Solutions is Pvt's business solution and accounting software. Ltd. Easily manage payroll in Tally.ERP9.
How is payment defined from an accounting perspective?
The term payroll refers to the range of accounting agreements and contracts involved in the process of paying compensation to an employee for a service provided after considering all legal and statutory exemptions, in accordance with company policy and law.

Provides information in recommended formats such as Payrolls, attendance, pay slips and overtime records, allowances, provident fund (PF), Employees' State Insurance or ESI, National Pension Scheme or NPS, Professional Tax (PT), Income Tax (IT), Foreigner Statements and more.

The Tally.ERP9 payroll feature is very simple and easy to use. At the same time, users can set up and run payroll systems, streamline and automate payroll processes, and integrate directly with major stream accounting applications.
Accounting and Inventory vouchers in Tally
Tally Training Question and Answers